An Ember in the Ashes
by Sabaa Tahir
(An Ember in the Ashes, #1)
Pages: 446 // Published: April 28, 2015 // Genres: Fantasy,  Young Adult, Romance
Summary as Provided by Publisher
LAIA IS A SLAVE. ELIAS IS A SOLDIER. NEITHER IS FREE.
Under the Martial Empire, defiance is met with death. Those who do not vow their blood and bodies to the Emperor risk the execution of their loved ones and the destruction of all they hold dear.
It is in this brutal world, inspired by ancient Rome, that Laia lives with her grandparents and older brother. The family ekes out an existence in the Empire's impoverished backstreets. They do not challenge the Empire. They've seen what happens to those who do.
But when Laia's brother is arrested for treason, Laia is forced to make a decision. In exchange for help from rebels who promise to rescue her brother, she will risk her life to spy for them from within the Empire's greatest military academy.
There, Laia meets Elias, the school's finest soldier—and secretly, its most unwilling. Elias wants only to be free of the tyranny he's being trained to enforce. He and Laia will soon realize that their destinies are intertwined—and that their choices will change the fate of the Empire itself.
My Thoughts
WHAT A FREAKING MAGICAL & WONDERFUL BOOK.
This book has made my official fangirl worthy list, with full screeching and screaming. It deserves full 5/5 doughnuts! For my new rating system, feel free to check my recent post.
This is a book that deserved all the hype, and then some. It's the type of book that you emotionally become entangled in. It slips its way into your soul and you don't stand a chance.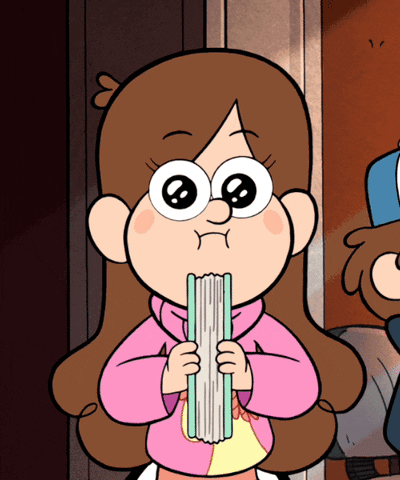 The characters were amazing. Laia, is a Scholar, an enslaved nation of people under the Martial Empire rule. Elias is a Mask, a highly trained martial solider, with a deep secret. Their destinies become entwined and they find themselves needing each other to be free. I loved that it switched between their perspectives and how we got to see two beautiful stories come together. I admit I enjoyed Elias perspective more than Laia, he was strong and brooding – in the best kind of way. I also had a way harder time reading Laia's perspective because it often involved the Commandant. She is one crazy ass lady and frankly scared me. I also really enjoyed the supporting female character, Helene, she is kick ass and loyal to the bone.
Laia and Helene: They're so different. I like that Laia says things I don't expect, that she speaks almost formally, as if she's telling a story. I like she defied my mother to go to the Moon Festival, whereas Helene always obeys the Commandant. Laia is wild dance of a Tribal Campfire, while Helene is the cold blue of an alchemist flame.
The storyline was amazing (everything was amazing ok!), and it was such a refreshing world in the fantasy genre. The romance was done really classy without the book revolving entirely around it. There is even a love square going on, and it's too perfect.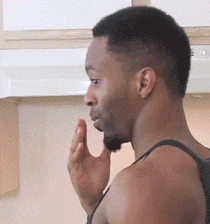 I can't hype this book more without giving away spoilers. The writing and pacing was perfect, and you're able to see really great character growth. This overall sets up for the most amazingly epic sequel, which I will be reading shortly! Bumping it up my TBR list!
Please please please check this book out, and I hope you enjoy it as much as I did.
"You are full, Laia. Full of life and dark and strength and spirit. You are in our dreams. You will burn, for you are an ember in the ashes. That is your destiny…"
Thank you again for stopping by. Let me know in the comments if you enjoyed this book or if you've read the Torch in the Night.