Lake Silence
by Anne Bishop
(The Others, #6)
Pages: 402 // Published: March 6, 2018 // Genres: Fantasy,  Urban Fantasy
Summary as Provided by Publisher
Human laws do not apply in the territory controlled by the Others—vampires, shape shifters, and paranormal beings even more deadly. And this is a fact that humans should never, ever forget . . .
After her divorce, Vicki DeVine took over a rustic resort near Lake Silence, in a human town that is not human controlled. Towns like Vicki's have no distance from the Others, the dominant predators that rule most of the land and all of the water throughout the world. And when a place has no boundaries, you never really know what's out there watching you.
Vicki was hoping to find a new career and a new life. But when her lodger, Aggie Crowe—one of the shapeshifting Others—discovers a dead body, Vicki finds trouble instead. The detectives want to pin the man's death on her, despite the evidence that nothing human could have killed the victim. As Vicki and her friends search for answers, things get dangerous—and it'll take everything they have to stay alive.
My Thoughts
Yummy Yummy, full 5 out 5 Delicious Doughnuts my friends.
If you have not read The Others series by Anne Bishop, then you are missing out greatly. This is hands down, my all time favourite urban fantasy book series. I love this book series so much that it will forever be in my heart. Check the books out here.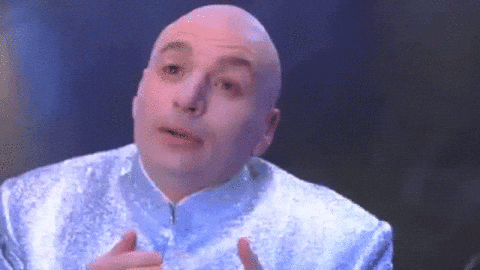 This year, Miss Bishop, released Lake Silence, a novel set within the Others universe. Within this series, the first 5 books all revolve around the Lakeside Courtyard. This book however revolves around Vick Devine and her beach resort – The Jumble.
If you have an affinity for shapeshifters, vampires, Native American folklore, prophets and magical elementals – all set in a modern back drop, then this book series is for you. Anne Bishop has such a way to capture your heart and cradle it softly while you experience ALL the feels when you read her books. You will not be a fan of the human race after this and will think twice about messing with nature.
I was a bit skeptical of a book separate from the Lakeside Courtyard, but that was quickly squashed. I LOVED this book, I thought it was fantastic from beginning to end. I loved the changing perspectives and the new characters were familiar yet refreshing. Vicki Devine, is a reflection of that inner demon some women face. The battle of insecurity and finding your own way. Yet she is able to still find humour and happiness. Julian was kind and big hearted, and you can tell he is a man of integrity. Officer Grimshaw reminded me a lot of Chief Jim Hopper from Stranger Things. Don't get me started on the Terra Indigene in this book, they were all fantastic.
The storyline was suspenseful and thrilling, and oddly – fun? I enjoyed the humour immensely and I had all the feels I've had in the past books.  I found moments where I was laughing out loud and forcing my husband to listen to why I laughed and of course him having zero context, made him look at me confused and worried for my sanity lol.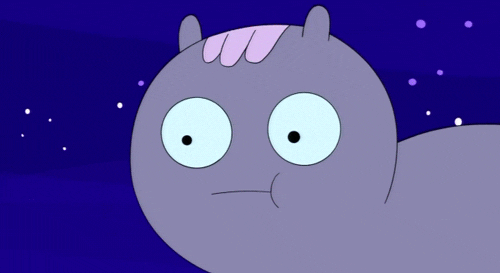 If you have read the previous books within the series, this is a no-brainer. I do recommend finishing Etched in Bone first prior to reading this one as it is in a way a continuation in timeline.
This book may be difficult to pick up if you start with this one, but it wouldn't be impossible to enjoy. I just loved the entire series that I would recommend reading them all.
"He would like to take your picture," I said. "Is that all right?"
"Our Picture," she said.
"I don't like having my picture taken." You couldn't explain self-esteem and body issues to an elemental.
"Our Picture. Then I will allow him to take one of me."
"Why with me?"
"So that you remember why it is possible for him to take the other."
Is there a series near & dear to your heart? Is their an author who you just adore (even though they may not be as mainstream)?
Hope everyone is having a lovely Monday!!
HAPPY READING!
If you would like to check out the first book in the series, add Written in Red to your Goodreads here: