Hi Again! Woot woot, another WWW Wednesday, a weekly meme hosted by Sam @ Taking on a World of Worlds!
All you have to do to enter is answer the three questions below:
What are you currently reading?
What did you recently finish reading?
What do you think you'll read next?
Currently Reading
Circe by Madeline Miller
Obsidio (Illuminae Files_03) by Amie Kaufman and Jay Kristoff
Sanctuary by Caryn Lix (ARC)
So I like to bounce around lately, and poor Obsidio has been pushed to the side. I think because I read both Illuminae and Gemina last month, I needed a break. I'm also slightly disappointed that it's introducing a whole new set of characters. But I will finish it as I love the books so much. However CIRCE is frigging amazing, I'm more than half way finished and I'm loving it so much at the moment. Sanctuary is another one I keep reading a chapter here and there, keeps staring at me from my Kobo :P.
Recently Read
To Kill an Kingdom by Alexandra Christo (see Review Here)
Trail of Lightning by Rebecca Roanhorse (see Review Here)
Both were really solid reads and got 4/4 Super Dessert Popsicles from me. It's hard to recommend one over the other as they differed so much, so take a look at my reviews and see which one catches your fancy.
What will I read next?
A Court of Frost and Starlight (ACOTAR, #4) by Sarah J. Maas
Nevernight (The Nevernight Chronicle, #1) by Jay Kristoff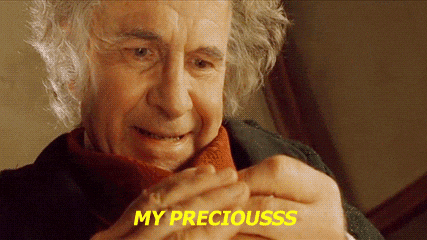 A Court of Frost and Starlight will probably be on 90% of the lists TBR this week, and I'm fully on the Maas bandwagon. It's so pretty and beautiful, and it's my precious. *Paws it gently* Oh it will be read, it will be read gooooood. I'm also avoiding all reviews of this one until I'm done cause I know the inter webs will be flooded.
After which, I'm hopefully finishing above and then diving into Nevernight. (Hopefully if my Book ADD doesn't kick in…)
Thank you for stopping by & I hope you are having a wonderful week!!
HAPPY READING!!