Yay, another WWW Wednesday!  WWW Wednesday, a weekly meme hosted by Sam @ Taking on a World of Worlds!
All you have to do to enter is answer the three questions below:
What are you currently reading?
What did you recently finish reading?
What do you think you'll read next?
CURRENTLY READING
So I think you will see Renegades pop up often since I'm making my way through the audiobook. I have about 6 or 7 hours left, so I'm hoping I will be finished by next week. I'm at a part in the book which I'm not terribly loving mainly cause I'm attached to the characters now LOL. But I see myself finishing it soon. I also started making my way through A Torch Against the Night, but my mood reading has gotten the best of me and I ended up being sidelined by another book.
Recently Read
LifeLike & The Hating Game were both 5 star reads for me and I recommend them fully!! Check out my reviews and see the fun I had while writing them :). So…. Magic Bites wasn't anywhere near my week's TBR. It was actually a bargain book pick up. But the minute an urban fantasy remains unread on my shelves, it's like catnip. I need to read it. And I devourrrrred this book. I seriously enjoyed it, and proceeded to buy the next two this morning. So sorry not sorry, you guys will be hearing a lot about Kate Daniels this summer.
What will I read next?
No clue… but these are my runner ups…
I don't want to commit based on my previous behaviour, but these are what is capturing my eye right now…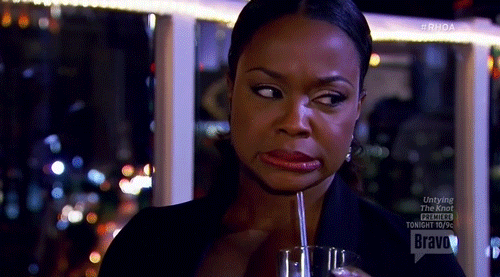 Thanks for stopping by!
As always…
Happy Reading!!!