What? Another WWW Wednesday? Already?  WWW Wednesday, a weekly meme hosted by Sam @ Taking on a World of Worlds!
All you have to do to enter is answer the three questions below:
CURRENTLY READING
I'm chugging along on The Renegades audio book still! Although I didn't get to listen to it as much this week.
As I mentioned last week, I finished Magic Bites and I seriously enjoyed it. I started Magic Burns this week and it's equally enjoyable, these books keep de-railing any hope of me sticking to a TBR.
I also started A Darker Shade of Magic, I'm feeling the beginning, so I hope to stick to it this month. I was in a bit of a slump this week, so didn't read as much as I liked to.
RECENTLY READ
I got The Kiss Quotient on Wednesday and was done reading it on Thursday! It was fabulous, like I cannot rave about this book more. It was entertaining, heart-wrenching, and very very steamy, ooolala. I've been dragging my feet on the review, but it will be posted tomorrow. Prepare for some mega gushing!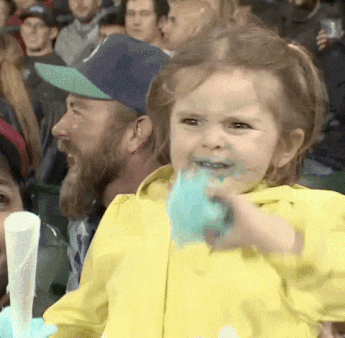 What Will I Read Next?
Knowing me lately, Magic Strikes will def be on my radar next week. However, I'm kicking my mood reader butt, and getting back into Furyborn. I received a copy in exchange for an honest review and I want to post a review by the end of the month. So take that moody self!!
What are you guys reading? Feel free to share your links or let me know in the comments? Any of you mood readers as well? How do you tackle ARCs?
As Always….
HAPPY READING!!!