Happy Happy Happy Sunday folks!
It is tres gloomy and rainy where I am today, which is perfect for cuddling with a book and reading. I've been devouring the Kate Daniels series by Ilona Andrews, and I already bought books # 4 and 5 ready to go. I also started their other series Clean Sweep today, and again devouring this one.
Then a thought popped in my brain, how is this Ilona Andrews binge going to impact my blogging? I love sharing my books and what I'm currently reading on this forum – but what happens when I'm wrapped up in binge reading one particular author? Will people be bored or will they have fun watching me fangirl hard?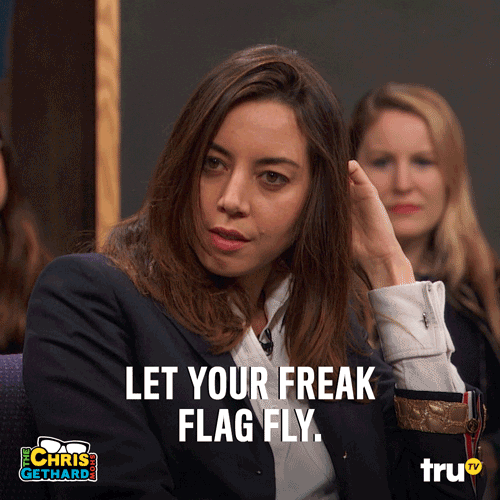 So here I am – speaking to you lovely people. What happens when you get stuck on one series or author? Do you say whatev's a blog all of it? Or vary content to keep it from being stagnant? Does anyone else struggle with this?
I also want to know – Who is your favourite binge-worthy author?
Let me know your thoughts in the comments! I would love to hear about what you think!