Hi Guys – guess it's July already! Heading into my third month of blogging and so far it's been a blast! Let's take a look at what happened in June!
A very happy (and very late) Canada day to all my fellow Canadians! We went to the beach on Friday! And then spent the rest of the weekend recovering…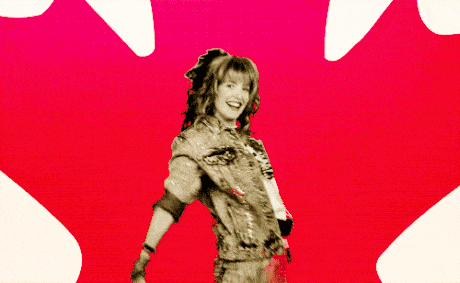 Books Read!
Overall I had an AMAZING reading month. The Kiss Quotient and Thunderhead are a few of my top reads I had the pleasure reading this year. I also discovered that I am obsessed and in-love with whatever Ilona Andrews writes. I recommend all the books listed!
Blogging Goals!
Overall I had an amazing blogging month – I actually haven't been checking my overall stats, and I couldn't believe it when I pulled them up!
I reached 200 follows this month (THANK YOU! It amazes me anyone likes my content, so consider myself extremely humbled and awe-struck)
I received over 1000 likes! You like me, you really like me!
Over 1.6K views in one month is mind boggling.
Misc Fun!
After much consideration and feedback from you guys, I created a twitter account and I'm so happy I did! I've gotten retweets and tweets back from some pretty cool authors and I'm kicking myself for not doing it sooner!!
If you aren't following me – please do!
What's Next?
Keep on reading as much as I can! I am also going to take my time and actually plan posts and schedule them. If anyone has tips – please let me know! I go back to work in a month and I'm kinda scared how I'm going to keep this all up!
Most importantly, keep reading your posts!! You guys are amazing and I feel blessed to be apart of such an amazing community! How many times can I say amazing? ALOT!
As always…
HAPPY READING!!!