A Darker Shade of Magic
(Shades of Magic #1)
V.E. Schwab
Pages: 401 // Published: February 24th, 2015 // Genre: Fantasy //
GoodReads Rating: 4.09
Summary as Provided by Publisher
Perilous magic is afoot, and treachery lurks at every turn. To save all of the worlds, they'll first need to stay alive.
Kell is one of the last Travelers—magicians with a rare, coveted ability to travel between parallel universes.
There's Grey London, dirty, boring, and without any magic. Red London, where life and magic are revered. White London—a place where people fight to control magic, and the magic fights back. And once upon a time, there was Black London…but no one speaks of that now.
Officially, Kell is the Red Traveler, ambassador of the Maresh empire, carrying the monthly correspondences between the royals of each London. Unofficially, he's a smuggler, a dangerous, defiant hobby to have—as proven when Kell stumbles into a setup with a forbidden token from Black London.
Fleeing into Grey London, Kell runs afoul of Delilah Bard, a cut-purse with lofty aspirations, who first robs him, then saves him, and then forces Kell to spirit her to another world for a proper adventure.
My Thoughts
"Sure I do," countered Lila cheerfully.

"There's Dull London, Kell London, Creepy London, and Dead London," she recited, ticking them off on her fingers.

"See? I'm a fast learner."
So I've had this book on my kobo for years. FOR YEARS!! I bought it back in the Summer of 2015, and there it sat.
Through the magic of blogging and to see how many fellow bookworms enjoyed it, I finally picked it up, and I'm so glad I did. I think what surprised me the most is how quick and easy this read was. Usually with Fantasies it takes me double the time as I swim my way through the magical world building and million and one characters. The best way I could describe this book is neat and classy.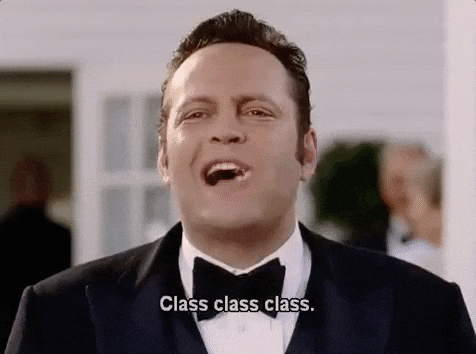 The world is easy enough to follow:
Red London – the premiere London with all the fancy magic – like if us poor muggles had a peak at Hogwarts.
Grey London – the regular ol'boring London us muggles need to live without magic.
White London – Yes, there is magic, but its a world where magic is more toxic and evil. An extreme dictatorship rules here, and my god – these baddies are bad!
Black London – New phone who dis? Literally gone, cut off from the rest – never to be heard from again.
We are introduced to two main characters, Kell & Deliah (or Lila). I enjoyed them both so much. Kell is extremely likeable despite his slightly loner and self-loathing characteristics, but for me Lila made the story. She was scrappy and tough, and someone you would want to have your back in a fight. She wasn't your damsel in distress, in fact, she was more likely to turn you into a damsel in distress, and she had some serious fem power.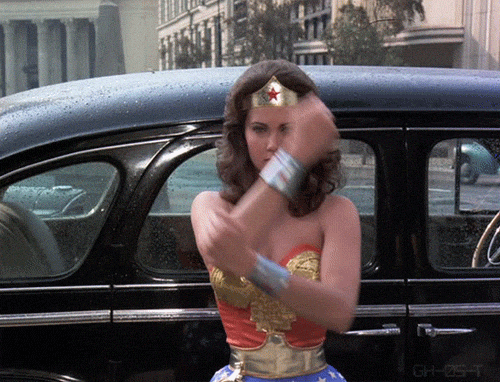 When reading this, I couldn't help but think about how similar V.E. Schwab's writing is to Brandon Sanderson, especially his Mistborn series. So if you're a fan of that series, I think you will definitely enjoy this. My main complaint is that there is a lot of description of the world. I felt like the plot could have been propelled faster. I wanted more development from the characters and their relationships. I wish I could learn about Holland more. I would have liked to have a glimpse into his brain during the book.
Overall I gave this four yummy nummy Super Dessert Popsicles!! I will definitely want to read the next instalments in the series, but I felt that the ending was so final-ish that it doesn't drive me to read the next book urgently. Hopefully I read them soon, and not wait yeaaaarsss again. 😛
Bad magic, Kell had called it.
No, thought Lila now. Clever magic.
And clever was more dangerous than bad any day of the week
Have you read the Shades of Magic Series? If so how was A Gathering of Shadows and A Conjuring of Light? Look forward to chatting with you!