HAPPY FRIDAY! July is officially in full force now!! So if you're new to my blog, I am currently on maternity leave! I have a little baby girl, and she will be turning the big 1.0 at the end of the month! Which means *womp womp*, I have to go back to work.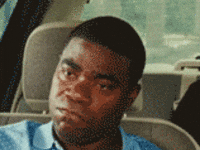 So my question to you friends, is how do you do it? How do you work or go to school at the same time and keep up with your blog?
How about you fellow moms or dads? How do you spare a moment for the blog and reading while still being there for your kiddo?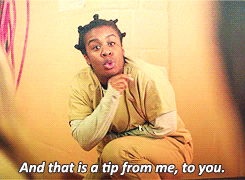 Short-term Goals:
Take advantage of my last month of blogging, and getting ahead on scheduled posts. I mayyyybee will take a week hiatus in order to crank out posts without feeling the need to post that week.
Schedule weekly posts – I still want to participate in TTT and WWW Wednesday, and I would like to post at least one book review a week. I feel like knowing there is a system or set content, will take away that need for brainstorming posts.
Keep a book with me at work or physically on me so if the time pops up that I can read, it will be available. I think I will be taking advantage of my e-reader more. I will also start listening to audiobooks on my way into work as a way to still enjoy books while I'm not physically able to read them.
I also want to find at least 20 minutes a day where I read and scroll through your posts! Keeping up with commenting on your posts are just important to me.
Reality check:
I think Twitter will be the easiest tool for me to keep in the loop, but I think my Instagram account will take a hit and be de-prioritized. And I have to be OK with not being full-force like I was now.
I will have to be

OK

with missing a post, some months will be better than others. This community is super supportive and will always be there.
STATS are fun, but not the most important thing. 
Feel free to rant or give advice, I want to hear all those juicy tips!! Or if you're in the same boat – I want to know I'm not alone!!
Looking forward to hearing from everyone! THANK YOU!