Howdy Beautiful People!
Since July just started, I wanted to try a few new things before I go back to work at the beginning of August *insert sad face*. I want to be able to interact with this community more and hopefully grow this blog even further. This idea might be the bees knees or a total flop, but one thing I've learned so far is to go for it, because you don't know if you don't try!
I wanted to start posting surveys bi-weekly. The surveys will be posted for a weeks time and then the results will be reviewed the following Sunday. Then we start all over again the week after! The topics will range from fluffy to deep, from bookish to blogging, and maybe some random topics. Today's topic is an easy tester one to see how it works out!
Hope you can spare a moment to check out my survey! If you can spread the word, I will be most appreciative!!If you have a topic that you would like to discuss on here, feel free to leave a comment or email me at munchdotreviews@gmail.com. 
A BIG SHOUTOUT TO KALEENA @ READER VORACIOUS FOR BEING THE MOST AWEOMEST HUMAN BEING EVER FOR TOTALLY SCHOOLING ME ON GOOGLE FORMS. I LOVE HER AND YOU SHOULD TOTALLY FOLLOW HER!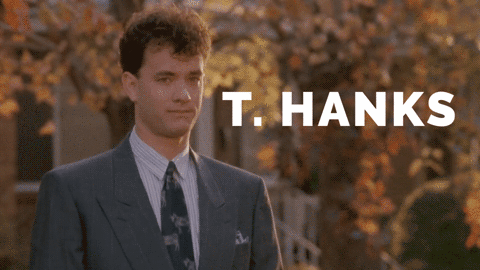 Today's Topic: A Fun Bookish Survey!
The survey will be open until July 14th 11:59 EST!! Please feel free to re-blog this post or share it on Twitter!