Thunderhead
(Arc of the Scythe, #2)
by Neal Schusterman
Pages: 504 // Published: January 9, 2018 // Genre: Fantasy, Dystopian
Summary as Provided by Publisher
Rowan and Citra take opposite stances on the morality of the Scythedom, putting them at odds, in the chilling sequel to the Printz Honor Book Scythe from New York Times bestseller Neal Shusterman, author of the Unwind dystology.
The Thunderhead cannot interfere in the affairs of the Scythedom. All it can do is observe—it does not like what it sees.
A year has passed since Rowan had gone off grid. Since then, he has become an urban legend, a vigilante snuffing out corrupt scythes in a trial by fire. His story is told in whispers across the continent.
As Scythe Anastasia, Citra gleans with compassion and openly challenges the ideals of the "new order." But when her life is threatened and her methods questioned, it becomes clear that not everyone is open to the change.
Will the Thunderhead intervene?
Or will it simply watch as this perfect world begins to unravel?
My Thoughts
Guys. Guuuuuuuuuuuyyys. This book wrecked me.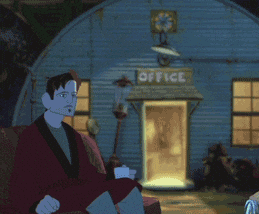 Like I'm still hungover from it, and I can't even deal. I've been pushing this review off because my brain is full of non-sense, sooo… here we go!
First off, once I started this book – I could not put it down. I devoured it in huge chunks. I thought the book was insanely smart and paced incredibly well. I really enjoyed Scythe, but it was the perfect set-up book for Thunderhead. Where Scythe was focused on more of the intricacies of the Scythedom, this was stepping back and looking at the world as a whole. That being said, here enters Thunderhead, the AI that runs the entire world essentially. We get to peak inside it's brain and it is … awesome!
If you haven't checked out my review of Scythe, click here.
The politics in this book was SO well done and highly entertaining. It was amazing to see all these different wheels spinning and then coming together into this EPIC ending. Fair warning – you will HATE and LOVE the ending.
I honestly can't say much more as I do not want to spoil it for anyone. If you've haven't picked up Scythe, I highly recommend it. If you thought Scythe was just OK, then you need to drop everything and read Thunderhead. Because it was so much more.
I NEED THE NEXT ONE NOW. 
Since Neal Shusterman recently liked my tweet, and is officially not officially my best friend now, I will politely ask him to send a copy of The Toll to my address as soon as humanly possible. It's what best friends do.
Let's have some fun! So if you haven't read the book, the Scythes, are appointed beings who are responsible for killing or "gleaning" individuals in order to keep the population under control. As part of becoming a Scythe, you can choose your Scythe name, typically after someone famous that you respect or relate too.
For example there is a Scythe Faraday, Scythe Curie (Marie Curie), Scythe Renoir, Scythe Angelou (Maya Angelou) and even a Scythe Beyonce. So here is my question to all of you…
What would be your Scythe Name? Let me know in the comments!
This is a tough one but here are a few I think I would like…
Scythe Nigella Lawson
Because if you ever heard her say the world chocolate, you literally want to take your clothes off. Plus she's my spirit animal.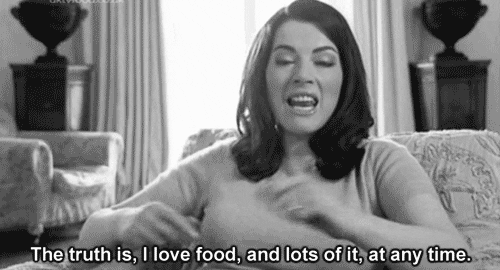 Scythe Ali Wong
Because she is effin hilarious, and makes #momlife the bomb dot com.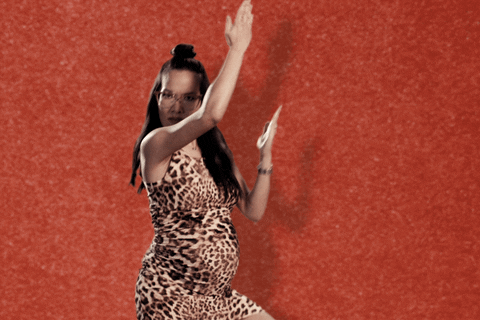 Scythe Katherine Johnson
If you've never heard of her, Katherine Johnson is an African-American mathematician whose calculations of orbital mechanics as a NASA employee were critical to the success of the first and subsequent U.S. manned spaceflights. Most notably, the movie Hidden figures was based on her efforts during the trip to the moon. So yeah, she's awesome.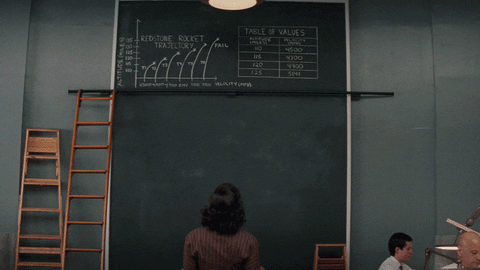 As always, thank you for stopping by and…
HAPPY READING!