Yay, another tag!! I'm a bit behind on a few, but I'm slowly catching up! I was tagged by Sara @ The Bibliophagist. She has the best taste in books, and she is seriously bad for your TBR, but a one in a million blogger! If you're not following her, you are missing out!
1. How long have you been blogging?
I started blogging on WordPress mid-April, so it's been almost 3 months! I originally had a square space account and it had zero traffic so I felt like I was shouting into the vacuum of space. WordPress was actually the best decision ever!
2. At what point do you think you'll stop blogging?
Not any time soon hopefully! I would probably stop if it becomes too much work or if life priorities get in the way. But for now, no plans on stopping!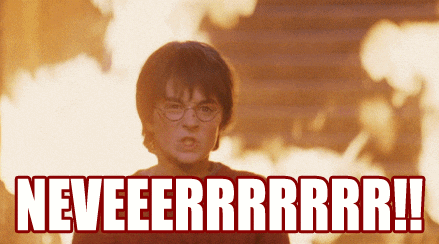 3. What is the best thing about blogging?
Ahhh fan-girling with some amazing people in this community! I don't have many friends who love to read or read the same genres so this outlet is amazing to meet other people with similar interests! I also love expanding my TBR with all of your wonderful suggestions!!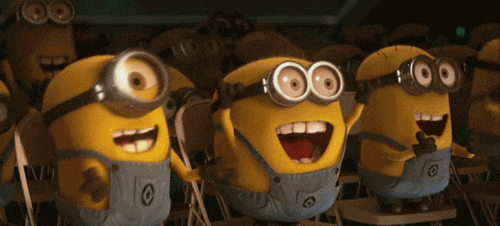 4. What is the worst thing? What do you do to make it okay?
Not sure if this counts, but sometimes that pressure to push out content. There were days where I didn't want to post or wasn't sure what to post and I felt guilty for not posting because I would see my numbers drop dramatically on days I didn't post. Luckily after getting into a rhythm, I don't feel that pressure as much and I'm overall happy because of it. I also found now I that I've started to make real connections on here so the need for STATs is slowly dwindling. I think realizing the growth of a blog is more organic than I thought has helped a lot.
5. How long does it take you to find make/find pictures to use?
I have a pretty active Bookstagram account so luckily I can recycle or reuse photos from there in my feature images. So it doesn't take very long luckily! If it did, not picture would make it in!
6. Who is your book crush?
Ahhhh… hmm, let's think…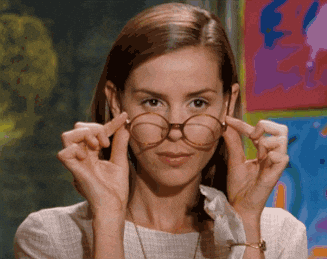 7. What author would you like to have on your blog?
I would be sooooo nervous to have an author on my blog, but I would forever be honoured to have:
Helen Hoang
Anne Bishop
Ilona Andrews (the Couple)
Neal Shusterman
Janet Evanovich
8. What do you wear when you write your blog posts?
What an odd question… whatever I'm wearing that day… (which 90% p.j's)…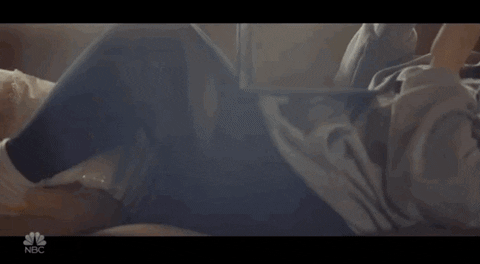 9. How long does it take you to prepare?
Umm…so I'm a planning non-planner. I'm the type who dreams to be a planner but fails miserably. I've been good lately and have 2-3 posts scheduled ahead of time. But 90% of the time I write the post the day of whenever it catches my fancy. So it doesn't take me a lot of time to prepare most of the time.
10. How do you feel about the book blogging community?
All the fuzzy feels. I feel honoured and forever grateful to be a part of this freaking amazing and cute community. I LOVE YOU GUYS!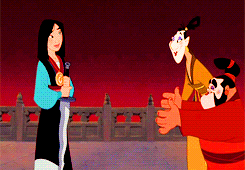 11. What do you think one should do to get a successful blog?
Honestly depends on what your definition of a successful blog. Is it views? Is it comments? Is it likes? Is it review requests? I guess it all depends on what your goal is.
One piece of advice is that if you put as much effort into viewing and interacting other blogs in the community, you'll notice your blog interactions will steadily increase. And maybe on the way you'll meet some wonderful people and create some really amazing friendships. On day's I don't post I spend the time trying to catch-up on other bloggers posts! If I can't read it at that moment I make a note or bookmark if I can. I also make sure to respond to comments on my own post as well.
So it's all about that Karma, put the good out there and see where it will take you!
Thank you so much Sara for tagging me!! Thank you all for stopping by! Who is your book crush? Which author would you showcase on your blog??
I TAG: Jess & Tegan // Kate // Ashley // Loretta