What? Another WWW Wednesday? Already?  WWW Wednesday, a weekly meme hosted by Sam @ Taking on a World of Worlds!
All you have to do to enter is answer the three questions below:
CURRENTLY READING
Still chugging along on Legendary! I'm really enjoying the book so far and buddy reading with Gigi @  Button-Eyed Reader.
I also have been taking advantage of my local Library, which may also be a bad thing for my physical books on my shelf that are still unread… But any who… I started Daughter of Smoke and Bone on audiobook.
I also started Vicious, and I'm blowing through it. It's so good!
Recently Read
OMG, I had an amazing reading week. *insert all mind blown emojis*  Truly Devious was amazing, but god damn that ending!! WHYY! I need more. I will be furiously pacing in front of my crazy conspiracy wall.
Then I went on to Strange the Dreamer and it was magical and imaginative! That ending!! Wow, just wow!
Unfortunately, I had to DNF Moon Called. I just couldn't connect with the characters and it was just a messy storyline. I have a high tolerance for UF, but this was just too much. Especially when I automatically compare it to Kate Daniels, which is WAY better.
What Will I Read Next?
I'm having a hard time committing to my TBR *insert tiny sad violin*. But I know for sure The Poppy War will definitely be next. But I really need to get to some ARCs…
So we'll see what I actually end up reading…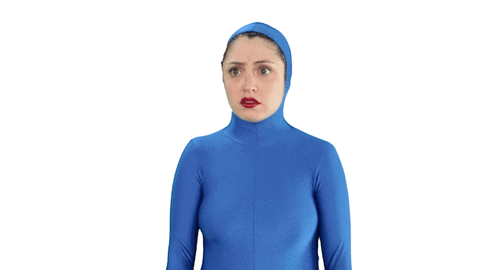 As always..
HAPPY READING!!