Yay, I can't believe another week is all done. I hope everyone has been enjoying their August so far!I want to thank everyone for participating in the first two survey Sundays, I have a few more lined up so I'm going to keep going with it as long as I can. If you have any fun questions, please let me know, I would love to include them on my survey!
This week's survey is all about book reviews for books that you HAVE NOT READ.So if you read book reviews on blogs often, this is a perfect survey for you! It only takes a few minutes & as always no sign in or log in is required to complete the survey. This is Part I as I had more questions, but didn't want to overwhelm everyone with 20+ questions.
Thank you again for taking the time to read my post, and look forward to hearing from you!!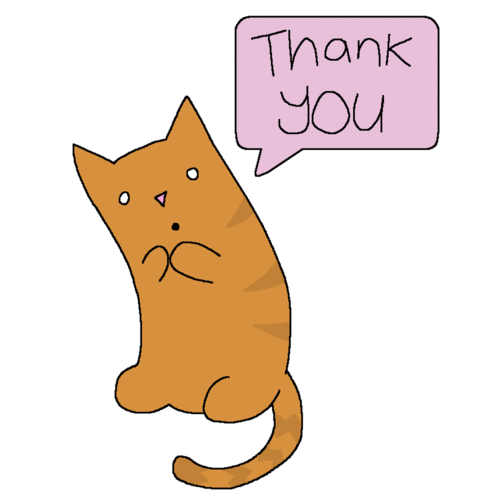 HERE WE GO….