Thank you so much to Sara @ The Bibliophagist for nominating me. I've shouted from the rooftops before as to why to follow her many times now, but if you haven't followed her you are missing out major! Click on the link to check out her post!
THE RULES:
Thank the blogger who nominated you and provide a link to their blog.
Write a post to show your award.
Give a brief story of how your blog started.
Give two pieces of advice to new bloggers.
Select 2-3 other bloggers that you want to give this award to.
Comment on each blog to let them know you have nominated them and provide the link to the post you created.
HOW MY BLOG STARTED
I have always wanted to start a blog but I never knew what the focus should be – I love to cook and bake, as well as crochet and craft on top of reading. It wasn't until I saw my cousin, Victoria @ The Contented Reader, having fun with her YA Book Blog that I was incredibly inspired by the brand she was creating for herself. Especially since she's my baby cuz, it's hard not to be super proud. If you don't follow her already, you should definetly do it now. She posts all about YA & Middle Grade book reviews.
Since I was on maternity leave, I wanted something to keep me grounded and also find  way to express my self creatively, so I decided to give it a try (Also a huge kick in the butt by my hubby who's been listening to me going back and forth for months beforehand). I actually dipped my toe in with instagram first but then made the full leap into blogging a month after. I admit since I've started working, I still haven't found my groove yet with posting consistently but I think I will get there soon.
Thank you to all my new followers who have recently joined in and a big Thank You to all the new friends I've made through this platform. You guys are forever my people *insert all the heart emojis*.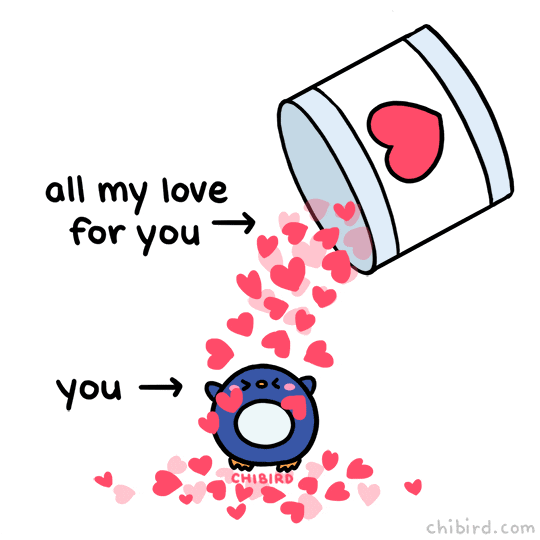 TWO PIECES OF ADVICE
You do You. In the beginning I was super afraid that people wouldn't like my opinions or my humour and I held myself back in the beginning. It also used to take me twice as long to write a post because I would go over it again and again. But that's not enjoyable at all. So just go for it and don't sweat the small stuff. Make your corny jokes or don't be afraid to express your love or not love for a character, book or author. Who knows you might find your bookish soul mate on here! As long as you do you my friend.
TALK TO PEOPLE. The whole reason we do this, is to interact with people. If you want your blog to go, invest in a lot of time blog hopping. Read other blogs and comment on their posts. You'd be surprised how much interaction you get on your own blog. This may be common sense, but really put an effort to reply to comments and tags, it's so easy and so important. Everyone will tell you this community is the bomb and no one will bite (even the super popular bloggers), go out there and say Hi!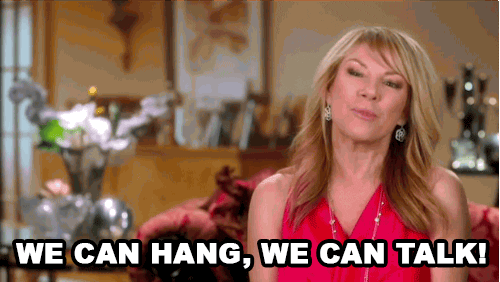 MY NOMINEES:
Victoria @ The Contented Reader // Jess & Teagan @ Fiction No Chaser // Kaleena @ Reader Voracious