Howdy howdy! I forgot to mention in my last post that it was my 100th post!! 100 posts of me nerd-ing out to alllll the books. So thank you to all who have stuck around with me so far, and listening to my rantings. I LOVE YOU GUYS !!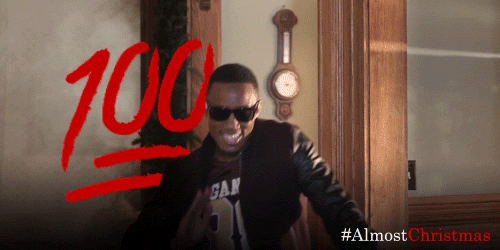 This is also my first Top 5 Wednesday!! I usually join in on Top 10 Tuesday, but with work and my limited brain power – 10 things is a daunting number. Five is safe and I sound more coherent… I hope!
For those who don't know, Top 5 Tuesday is a weekly meme hosted by Bionic Book Worm. Shanah created this really great weekly event with fun topics around all things bookish! Be sure to follow her if you don't already!
Top 5 Characters I want to be my BFF!
So technically I have more than 5 listed…. but they're all so good!
For obvious reasons, Lazlo Strange is the ultimate book boyfriend (shh! Don't tell the hubby), and deserves to be top of the list. I would give anything to get lost in his dreams with him. *insert heart eyes* But for sure, keep it strictly friend zone…
Oh Michael Phan! The most amazing-est character ever. And yes… *cough* keeping it strictly friend zone here too. Although I will not be able to eat ice cream with him without giggling furiously…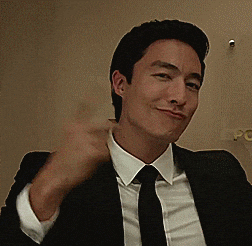 Kate Daniels is one strong sonofabish and will tear you down. She is fiercely loyal and will do everything to save you. Sure my life will be in danger if we're BFF's, but at least she'll show me how to use a sword right?
Mother Earth hear me roar! Every one of the Terra Indigene are extremely protective and if you are a part of the pack, they will do everything to keep you safe. I especially adore the wolfgard! I want them to initiate me in their pack now please!
Lara Jean is forever my spirit animal, literally this girl speaks from my brain and stress bakes. I must meet this wonderful soul and be total BFFs! Plus bonus, friends with LJ means friends with Kitty, which deep down is everyone's dream. We will enjoy some Korean Yogurt drink and snickerdoodles and live our best lives!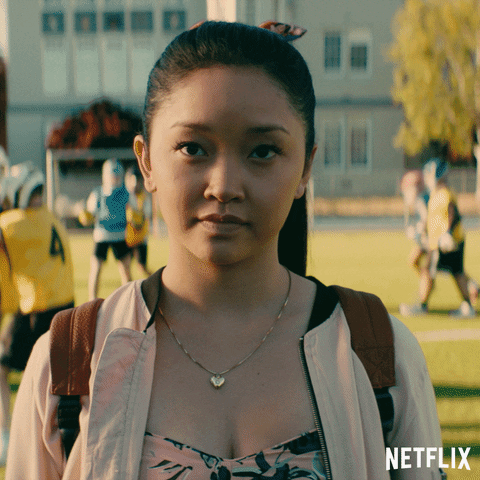 That's it for today! Who would be your BFF? Let me know in the comments!
HAPPY READING!