Obsidio
(The Illuminae Files #3)
Amie Kaufman and Jay Kristoff
Format: Audiobook //  Listening Time: 13 Hours // Genre: Science Fiction, Young Adult
Synopsis 
Kady, Ezra, Hanna, and Nik narrowly escaped with their lives from the attacks on Heimdall station and now find themselves crammed with 2,000 refugees on the container ship, Mao. With the jump station destroyed and their resources scarce, the only option is to return to Kerenza—but who knows what they'll find seven months after the invasion?
Meanwhile, Kady's cousin, Asha, survived the initial BeiTech assault and has joined Kerenza's ragtag underground resistance. When Rhys—an old flame from Asha's past—reappears on Kerenza, the two find themselves on opposite sides of the conflict.
With time running out, a final battle will be waged on land and in space, heroes will fall, and hearts will be broken.
My Thoughts
All the mother****ing doughnuts in all the mother****ing space time continuum.
If you haven't read my reviews for Illuminae and Gemina, click on the links & check them out. If you have, you know I am a huge fan of this series and completely blown away by the creative story telling. If I didn't adore Jay Kristoff already, these books would determine both authors to be auto-buys for me. That's how much I loved this series.
This is how I would summarize the series now that I've finished it…
Illuminae: Walking Dead in Space
Gemina: Die Hard in Space
Obsidio: Epic Space war Extravaganzaaaaa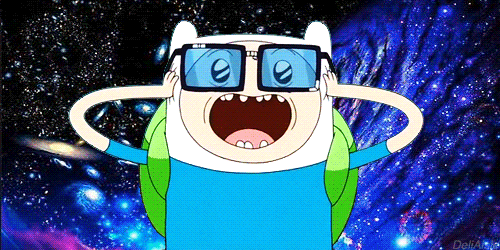 If that alone doesn't entice you to buy these books immediately, then please continue to read my gushings…
Unlike Illuminae and Gemina, I decided to listen to the audiobook instead of reading my physical copy so I could I enjoy it on my commute and at work. And let me tell you, it officially ruined all other audiobooks as the production value was mind-blowing. It had a full cast of voices and special effects to bring this wild ride to life and I was living for every moment of it. So if you love audiobooks, this series is a MUST.
What I loved….
EVERYTHING. The storyline, the characters, the action, the emotion, and most of all the ending. If you've gotten this far and you've read Illuminae and Gemina, then this book is for sure a no brainer. It doesn't disappoint and keeps the momentum the previous books held.
THE ENDING: I'll bring it up again, I loved the ending of this amazing series.
What I didn't love…
NOTHING. Shocking I know… At first I didn't like the idea of an introduction of a new main character perspectives but I quickly loved them as much as the other characters, and it really helped tie the books all together.
Trigger Warnings: Mass Killings, War, Child Death, Swearing (although censored), Breaking of Hearts.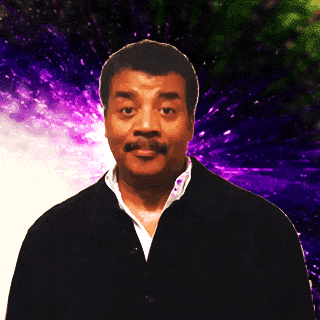 So pllllllleaaaassseee read this series. It was just so imaginative and highly entertaining.
Let me know in the comments if you've read the series and if you enjoyed it? What was the last favourite trilogy you read? Was the last book just as good as the first?
Happy Reading!!